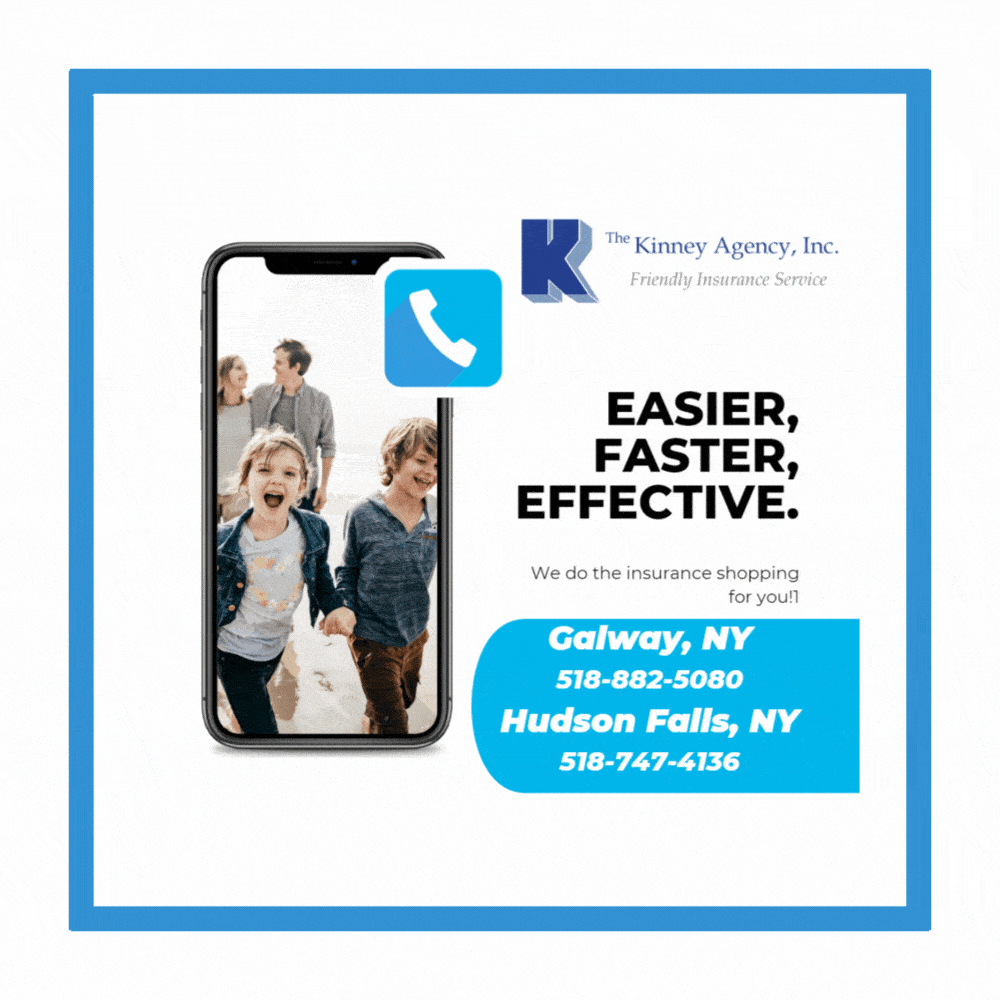 Insure with experienced professionals.
Our team of licensed agents have helped thousands of clients find the coverage they need.   We are proud to serve upstate New York, with two convenient locations in Hudson Falls, and Galway giving us the ability to serve the many communities surrounding us.  We are grateful for the continued business of our valued customers since 1932!.
We are an independent insurance agency, thus the insurance companies we represent are among the best in the business. We are here to assist you in-person and around the clock through our website. It could feel like asking for the moon when you're asking for the appropriate insurance protection, exceptional claim service when you need it, and the correct pricing. We make it appear effortless.
REQUEST A QUOTE